Contact Us

Hours of Operation
Monday – Wednesday: 7am – 8pm.

6pm – 8pm by appointment only.

Thursday: 7am – 6pm

Friday: 7am – 5pm

Saturday: 8am -12pm by appointment only. Saturday hours may vary but are usually the 2nd & 4th Saturday of the month. Contact the office for availability.
Contact Us
For information please contact us by calling the center at: 219-795-1801. You may also reach us by email at the following address: questions.slmri@thecng.com. Or use the Contact Us form below.
Our address is 108 East 90th Drive Merrillville, IN 46410
219 795-1801 (PHONE)
219 795-1802 (FAX)
Find us on Facebook for more facility updates!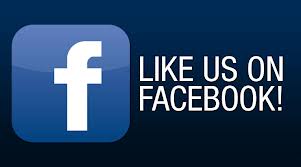 Follow us on Google Plus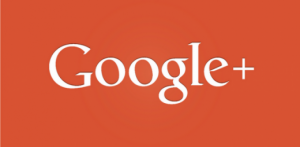 Southlake MRI & Diagnostic Center