Southlake MRI & Diagnostic Center has developed an excellent reputation for providing state-of-the-art diagnostic services along with unmatched customer service. 
Southlake MRI & Diagnostic Center is a locally owned and operated company since 2004, providing technology advanced imaging services to Northwest Indiana.  As an independently owned facility, we are able to offer high tech imaging services with radiology fees included, for less than what local hospitals charge.  In addition, we offer cash-pay rates, and accept most major insurance plans.   
Southlake MRI's board-certified radiologists provide comprehensive detailed radiology reports, and are available for direct contact by physicians.  Final radiology reports are sent to your physician's office within 24 hours.
In addition, our experienced and compassionate staff members are willing to discuss any element of your visit in detail, in order to make your experience both pleasant and informed.  Appointments are accommodated rapidly, and patients will receive a CD copy of their images that day.
Southlake MRI & Diagnostic Center is grateful for the support we have received from the community.  We look forward to meeting your diagnostic imaging needs and welcome the opportunity to exceed your expectations.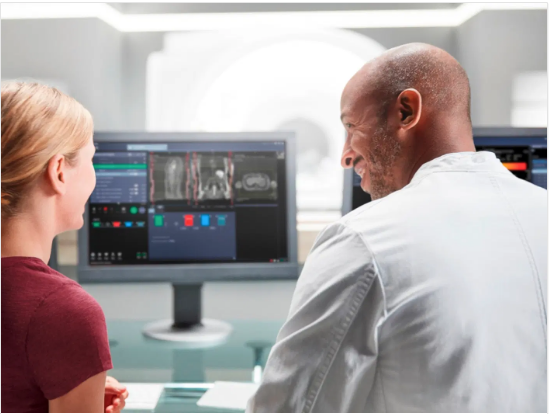 MRI
Magnetic Resonance Imaging combines a powerful magnetic field with a sophisticated computer system…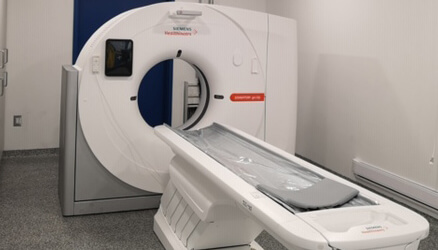 CT Scan
Computed Tomography (CT) scanning is a rapid, painless diagnostic examination that combines highly sophisticated X-ray systems and computers…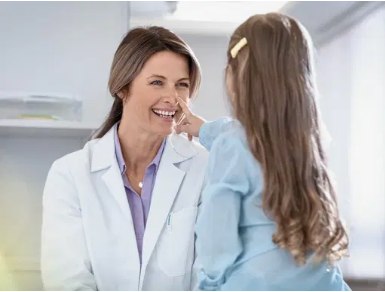 X-Ray
An "X-ray" is a medical test that displays images of the body for doctors to study…
Hours of operation
Monday 7am – 5pm
Tuesday 7am – 8pm
Wednesday 7am – 8pm
Thursday 7am – 8pm
Friday 7am – 5pm
Email: questionsslmri@thecng.com
Contact the office for availability
Hours are subject to change
Location
108 East 90th Drive
Merrillville, IN 46410
219 795-1801 (PHONE)
219 795-1802 (FAX)